De Oro Productions
Mañana de Oro (Morning of Gold)
Mañana de Oro is an entertaining student focused production of New Mexico history through music and dance.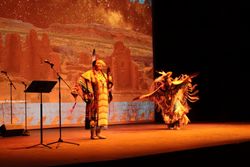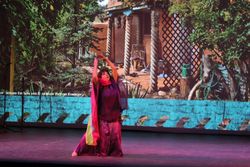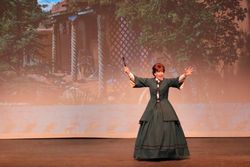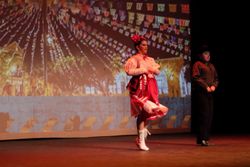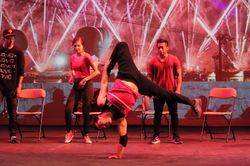 Tarde de Oro (Afternoon of Gold)
Tarde de Oro is the senior citizen-focused production that celebrates the rich, ever-evolving absolutely unique culture of New Mexico and the American Southwest. The show begins with our Native American roots, moves to the Spanish and later Mexican influences which collide with the "Go west young man" culture of the cowboys and miners. The show finally lands resoundingly in the vibrant 21st century culture of New Mexico. The show features a rotating lineup of some of the best acts in the Southwest.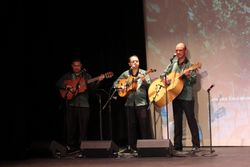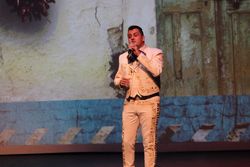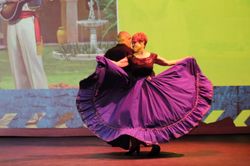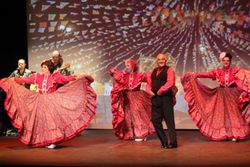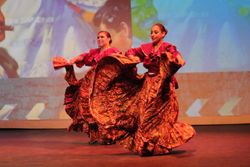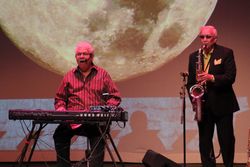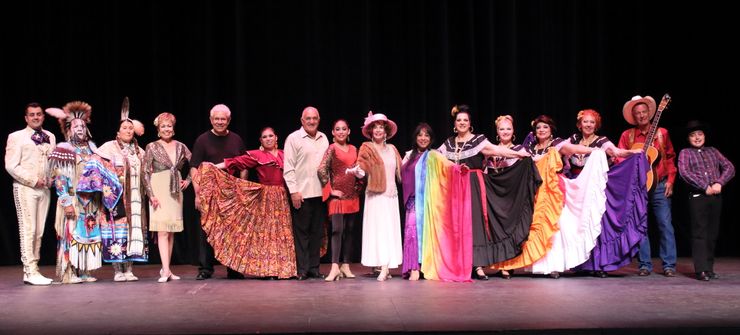 For booking information, both in and out of state, contact Frances Lujan at flujan3@msn.com or call (505)-836-7579.
For booking inquiries, or information on dance classes & workshops, contact:
Frances Lujan
505-836-7579