Frances Lujan
Choreographer, Director, Dancer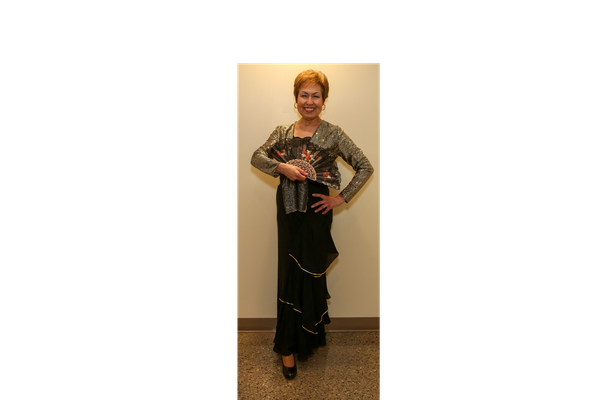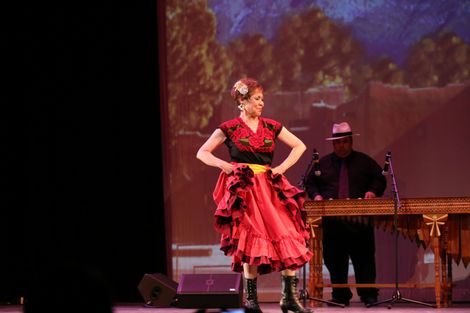 ---
For more than 40 years, Frances Lujan has brought her talent, passion, unique style & unyielding professionalism to dance. 
As a performer, she has electrified audiences across the USA & in Japan, Spain, Mexico, Puerto Rico & Dominican Republic.  A featured or headlining artist at Kimo, Greer Garson, Rodey & Popejoy theaters, and the National Hispanic Cultural Center. Frances has performed at too many cultural events to mention.  Television documentaries, conventions & festivals are part of the mix, too.
Some highlights include music videos with Frank Sinatra and the Bellamy Brothers and the Spanish Opera "Zarzuela".
As choreographer and producer, Frances has directed & produced shows for major hotel chains including American Properties, Hilton, and Radisson.
Frances is the director/owner of Los Tapatios & Ballet en Fuego Dance Companies. Frances is also a co-owner and producer of De Oro Productions with Mancle Anderson.  From costume design to intensive instruction in areas of Mexican, Spanish & Contemporary Latin Dance, Frances brings out the best in all her students-beginning to professional levels.
For booking inquiries, or information on dance classes & workshops, contact:
Frances Lujan
505-836-7579
Holy Rosary Fiesta in the afternoon